A blossoming rhododendron bush with pink flowers at a townhouse courtyard. Richmond suburbs, Virginia
Richmond, Virginia, USA Downtown Drone Skyline Aerial
Downtown Richmond, Virginia skyline
A blossoming rhododendron bush with pink flowers at a townhouse courtyard. Richmond suburbs, Virginia
Find your dream home here
Mary Burgess
Outstanding Results
For more than 22 years I have enjoyed connecting people with
the property they are looking for. The diversity of expectations
is as interesting as it is challenging and keeps me motivated.
Many clients place importance upon qualities of purpose and
consideration when choosing a realtor and of course everyone
wants everything done quickly and efficiently.
RE/MAX Commonwealth
Toll Free: 1 (800) 772-5220
7201 Glen Forest Drive, Ste 104
Richmond, VA 23226.
(804) 288-5000
200 Westgate Parkway, Ste 102
Richmond, VA 23233.
(804) 360-5200
Read what my 
clients are saying
Stay Up-to-date with
Real estate trends
27-09-2022
If you're following today's housing market, you know two of the top issues consumers face are inflation and mortgage rates.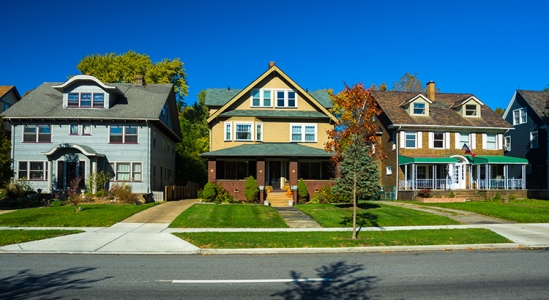 26-09-2022
The real estate market is on just about everyone's mind these days. That's because the unsustainable market of the past
23-09-2022
Some Highlights When it comes to selling your house, you want it to look its best inside and out so